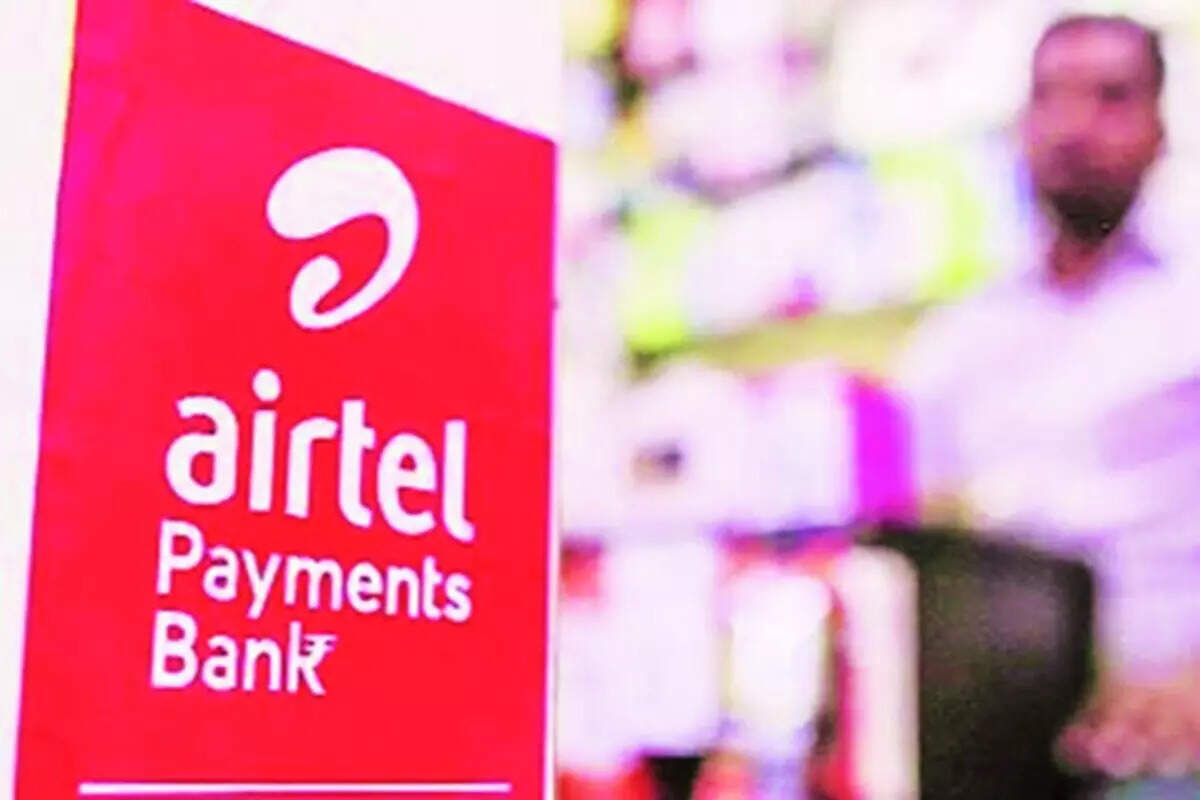 Many times, due to unexpected financial emergencies, we apply for loans. We aim to get some extra money instantly. One of the most common loans in India is a gold loan, a loan against gold. It is a secured loan taken by a borrower from a lender by pledging their gold articles within the range of 18 to 24 carats as collateral.
However, sometimes, people find the gold loan approval process hectic or end up paying high interest. To help you with that, Airtel Payments Bank has partnered with Muthoot Finance and IIFL Finance Limited. It provides you with a hassle-free gold loan, an easy approval process, low-interest rates and more.
If you're planning to apply for a gold loan through Airtel Payments Bank on the Airtel Thanks app (postpaid, prepaid recharges), read the offers below.
Gold Loan Offers
To begin with, Airtel Payments Bank provides loan offers from …