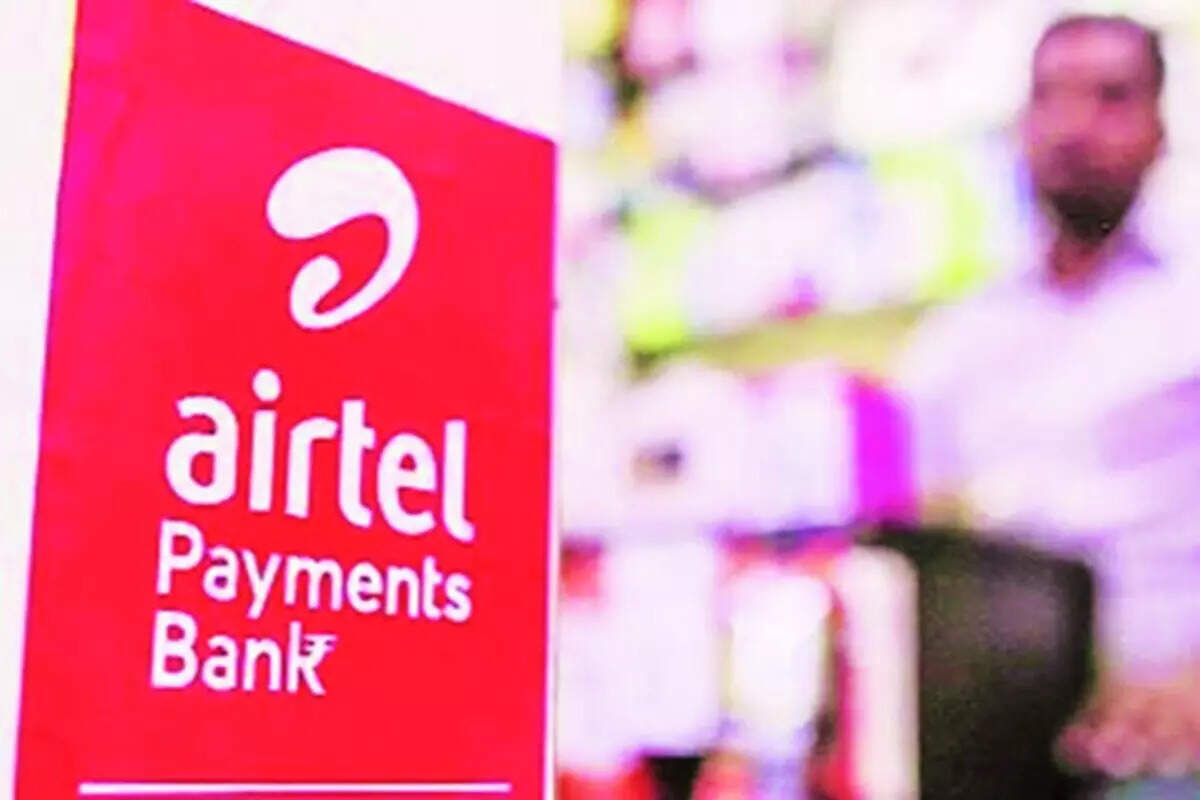 Many times, due to unexpected financial emergencies, we apply for loans. We aim to get some extra money instantly. One of the most common loans in India is a gold loan, a loan against gold. It is a secured loan taken by a borrower from a lender by pledging their gold articles within the range of 18 to 24 carats as collateral.
However, sometimes, people find the gold loan approval process hectic or end up paying high interest. To help you with that, Airtel Payments Bank has partnered with Muthoot Finance and IIFL Finance Limited. It provides you with a hassle-free gold loan, an easy approval process, low-interest rates and more.
If you're planning to apply for a gold loan through Airtel Payments Bank on the Airtel Thanks app (postpaid, prepaid recharges), read the offers below.
Gold Loan Offers
To begin with, Airtel Payments Bank provides loan offers from partners: Muthoot Finance and IIFL Finance Limited.
Gold Loan Offer by Muthoot Finance
You can apply for a loan of up to Rs 5 crores with an interest rate starting from 0.91% per month.
The benefits of applying for a loan from Muthoot Finance are as follows:
You get the maximum rate per gram.
You don't have to pay processing fees. Yes, you read that right.
You get the gold loan at your home facility.

Gold Loan Offer by IIFL Finance Limited
You can apply for a loan of up to Rs 30 lakhs with an interest rate starting from 0.83% per month.
The benefits of applying for a loan from IIFL Finance Limited are as follows:
The institution provides attractive interest rates.
You get flexible repayment options.
You can book a home appointment and get the loan easily.

Top 3 Benefits
Max. Value of Gold: Airtel Payments Bank aims to provide you with the maximum value of gold.
Minimum Documentation: Unlike other institutions, Airtel Payments Bank offer you a loan against gold on minimum documentation.
Quick Disbursal: Airtel Payments Bank makes the process fast and provides you with the money as quickly as possible.
Additional Benefits
Through Airtel Payments Bank, you can apply for a small loan amount starting from just Rs 3000 and for a small duration starting from a minimum of just seven days.
You can use the amount received from the loan for any personal or work-related requirement.
Your gold is kept safe by the institution till the loan amount with interest is paid off.

How to apply for Gold Loan through Airtel Thanks App?
Step 1: Download the Airtel Thanks app and log in using your mobile number.
Step 2: Go to the Banking section and click on the gold loan icon.
Step 3: Enter the required information like loan amount required, loan tenure etc.
Step 4: Select a lender and get a call to book your appointment.
Step 5: Get your loan disbursed.
Conclusion
The Airtel Thanks mobile recharge app is a one-stop application where you can use many financial services together. From making payments to applying for loans, the Airtel Thanks app saves you time.